SEO Checklist
Grab our FREE DIY SEO checklist to gain visibility and drive traffic to your website!
Rock Your Product Descriptions
Download our top tips on how to rock product descriptions that increase sales.
Secrets to Shipping Success
Make shipping a priority and your customers will be sure to buy from you again!
Enroll in the creative academy
Online courses teaching the fundamentals of growing a sustainable & profitable business.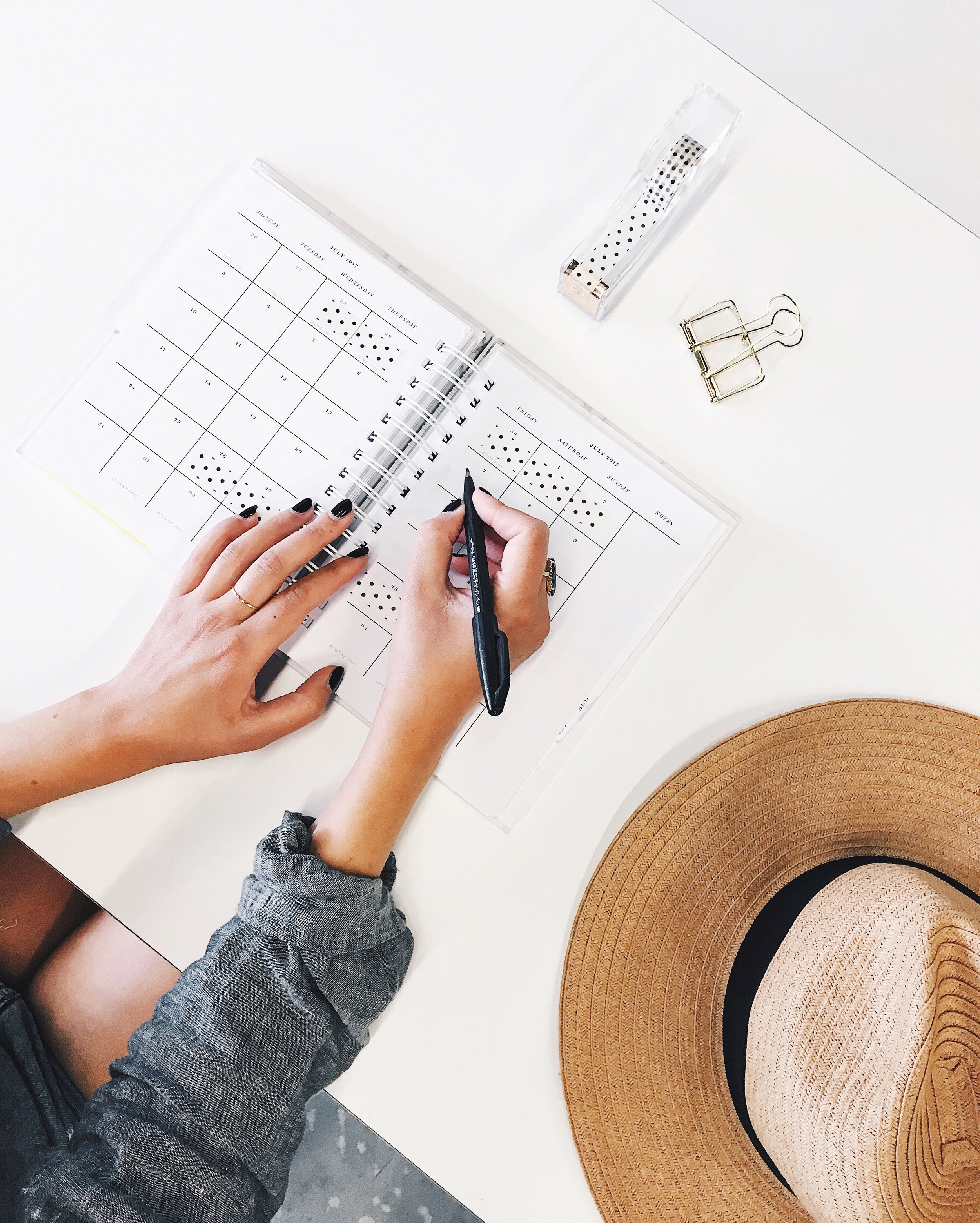 Teaching small business owners how to get their business found online using actionable SEO strategies. We welcome both product and service based entrepreneurs!